About Us
Precision Air Conditioning & Refrigeration LTD
We specialise in design, installation & service of residential and commercial air conditioning, heat pumps and commercial refrigeration.
Formed in January 2014 by two qualified refrigeration & air conditioning engineers, Ashe McKay and Brad Gates. We are an Established company with a combined experience of 28 years in the industry and have experience with working in Auckland, Nauru, London - UK and Sydney - Australia. We provide an open and honest service with high quality workmanship to all of our customers. We offer Aucklanders' a better choice for their residential and commercial heat pump and air conditioning systems. We supply, install and maintain two of New Zealand's top brands, Mitsubishi Electric and Panasonic. Our prices are very competitive with a friendly, personal and honest approach.
---
Why We Are Your Best Choice
Here at Precision we specialise in customer service satisfaction. Our team of qualified Refrigeration Engineers work hard to deliver high quality workmanship second to none. Our aim is to provide high quality products at very competitive prices providing you, the end user with a better choice in heating, cooling and ventilation solutions for your home or office. We provide our clients with peace of mind as our work is covered by the manufacturer's five year parts and labour warranty. Call us today to for a free quote.
Free Quotes
Best Customer Service
Highest Quality Workmanship
Full Manufacturers Warranties
Competitive Pricing
We do Domestic / Residential
We do Commercial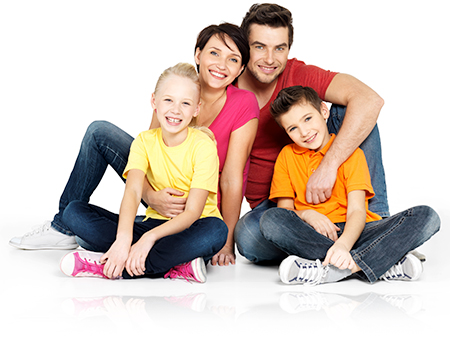 ---
The Crew
Ashe McKay
I am born and raised in the Counties Manukau area and now live with my wife and 2 children in Waiuku. I have 14 years experience in the air conditioning and refrigeration industry, where I was a key figure in helping build one of Auckland's largest heat pump and air conditioning companies. I specialised in installation, diagnostics and repairs of commercial refrigeration and air conditioning systems and residential heat pumps/air conditioning systems. I have worked on remote islands in the Pacific such as Nauru and Raoul Island. I have worked on a wide range of equipment from chillers and ice machines to wine vats and aircraft air conditioning. I am a qualified engineer and hold a trade certificate in Refrigeration and Air Conditioning Level 4 and a Diploma in Mechanical Engineering Level 5. The reason for going into business myself is because I believe in providing consumers with a high quality of work carried out by qualified trades people supplying great customer service.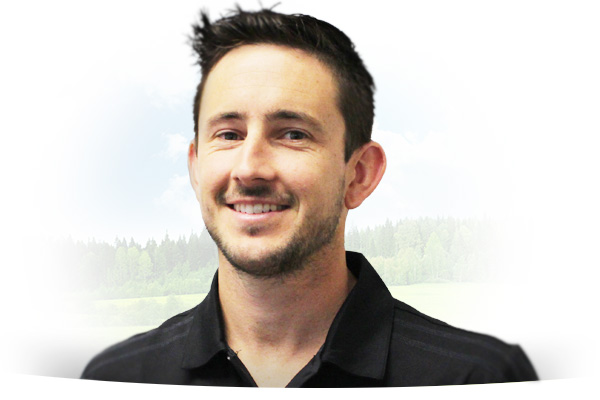 Brad Gates
I live in Pukekohe with my wife and daughter. I'm a qualified engineer who holds a National Certificate in Refrigeration and Air Conditioning, Level 4. I have been working in the refrigeration and air conditioning industry since I started my apprenticeship in May 2001. I worked in the greater Auckland area for 6 years where I gained experience in industrial and commercial refrigeration, working with large distribution centres and navy frigates through to residential heat pumps and refrigerators. I spent 4 years working in London and other parts of the UK. I worked for a large integrated services company that serviced and installed commercial air conditioning and refrigeration systems for a large chain of cafes. The standard of work there is of the highest level and I completed the City and Guilds Level 2 F Gas and ODS Regulations. I spent 1.5 years installing and servicing residential central heating and air conditioning systems in Australia.
---
Where we work...
We operate in the greater Auckland Region, from south of the Bombay Hills all the way up to Warkworth.
This includes: Franklin, Rodney, North Shore, East Suburbs, West Auckland, Central City & South Auckland.
---
Testimonials From Some of Our Many Satisfied Customers
Terry Jordan, Howick.
After discussions with many people and spending some time considering what other heat pump companies could offered, we were advised to contact Brad at "Precision Heat Pumps" The moment I made contact with Precision Heat Pumps the service was friendly, prompt and efficient. From the time of their arrival to give a quote, they kept us informed on the delivery date, and worked in with us to settle on a time and date for installation. Their work was neat, tidy and on time.
A follow up phone call after the completion of work to ensure everything was to our satisfaction, was really appreciated, and I would recommend "Precision Heat Pumps" to anyone considering installation of heat pumps.
Neil Jacobson, Pakuranga.
Purchased : Mitsubishi Electric Heat Pump
Installed By : Precision Air Conditioning & Refrigeration Ltd on the 22/08/2014
Comments : Very pleased with the purchase and installation. Heat Pump performs well. The equipment and piping installed on the outside of the building is of a high quality and blends well with the exterior. Precision Air Conditioning quote was accurate. Operating procedures, training and back up was excellent
Margaret Pollock, Pakuranga.
We can recommend this company without any hesitation.
Stephanie Adams, Tuakau.
Brilliant!!!! I love my new heat pump thanks Brad.
---
High quality customer service is all in a days work!